Thanks for visiting my web page.
Please make yourself at home, wander the pages, and dip into some of my work. Come back often. Enjoy the ride.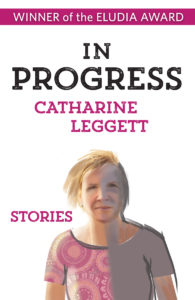 New Short Stories
"The Oriole", Beyond The Norm, Anthology, Scribes Valley Publishers, Knoxville, TN, 2019. Third Place: 2018 Scribes Valley Writing Contest.
"The Melancholia Vine", Upheavals, Wordrunner eChapbooks, Petaluma, CA, 2019.
Coming Soon
In Progress, a short story collection, Sowilo Press, Hidden River Arts, publication Spring-Summer 2019.
The Way To Go Home, a novel, Urban Farmhouse Press, publication Spring-Summer 2019.